Cytognos is a Biotech company based in Salamanca with over 20 years of experience at successfully designing, developing, manufacturing and commercializing innovative flow cytometry products life science research use only (RUO). Cytognos´ growth strategy has been based on bringing to the market exclusive technologies transferred by research centres and universities, these innovative products have allowed Cytognos to become a reference point, providing world-class products developed to address gaps within the current multicolour flow cytometry workflow.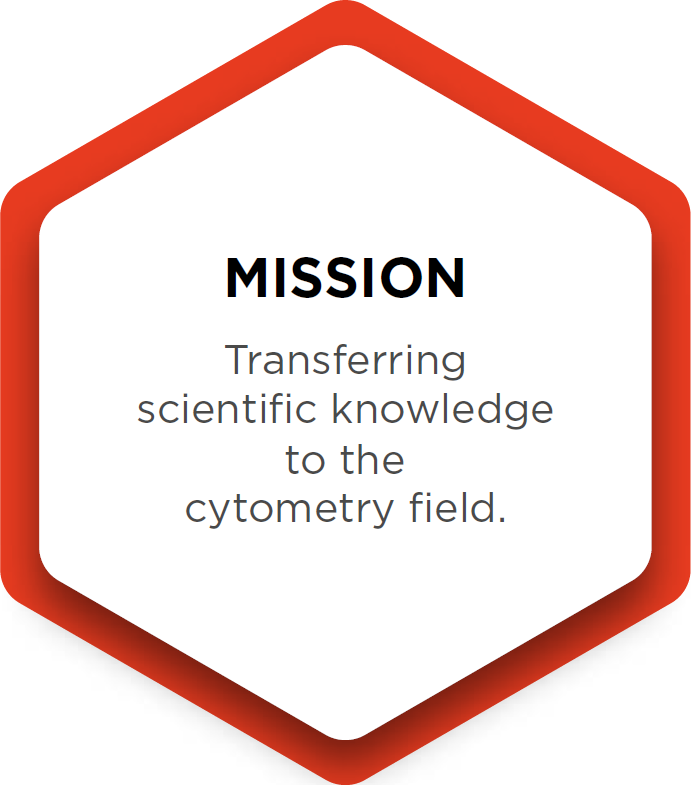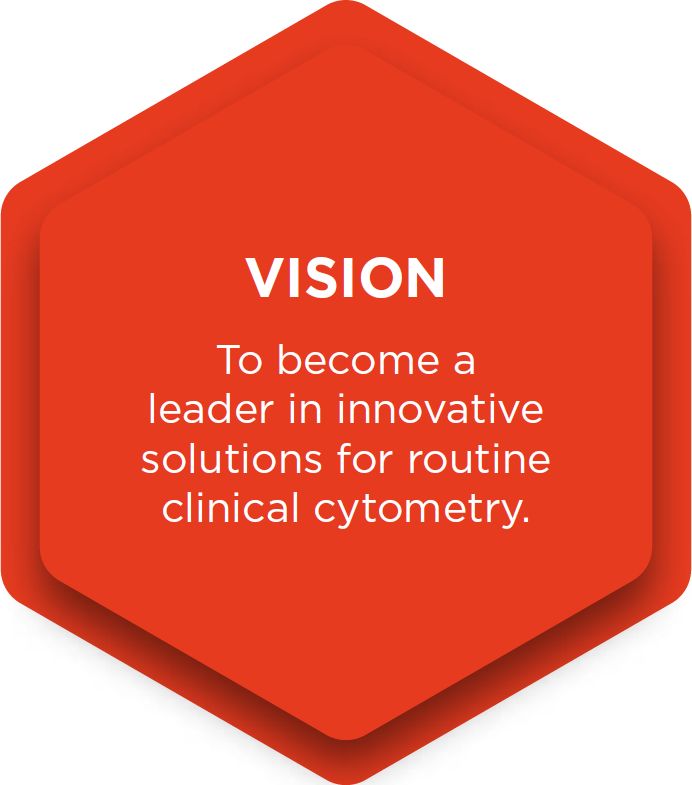 Quality
Cytognos S.L is certified by the ISO 13485 for Medical Devices, therefore we offer the best quality products and guarantee compliance with the applicable regulatory requirements.
Our certification by ISO 9001 allows us to keep improving products, achieve customer's satisfaction and meet any requirement of our stakeholders. Products and services given by external suppliers might affect directly our company activity. For this reason, Cytognos S.L informs suppliers that they will be evaluated. This evaluation will be based on specific criteria previously defined according to a risk assessment performed by Cytognos. Also, Cytognos will monitor suppliers continuously as well as their compliance based on defined requirements for ordered products and/or services.
These certificates and our Quality Policy are available below:
ISO 9001 Quality Management Systems. Requirements
ISO 13485 Medical Devices. Quality Management Systems. Requirements for regulatory purposes
Staff
Cytognos is composed of more than 65 highly qualified employees from multiple nationalities.
Our I+D department unites knowledge and experience and plays an important role in the development of all our products and the optimization of protocols and instrument set up.
Our Technical Support team is well trained in flow cytometry and currently provides support to customers and distributors in more than 54 countries around the world.
Values
Innovation
Commitment
Effort
Excellence
Involvement