BD Expands Flow Cytometry Portfolio with Acquisition of Cytognos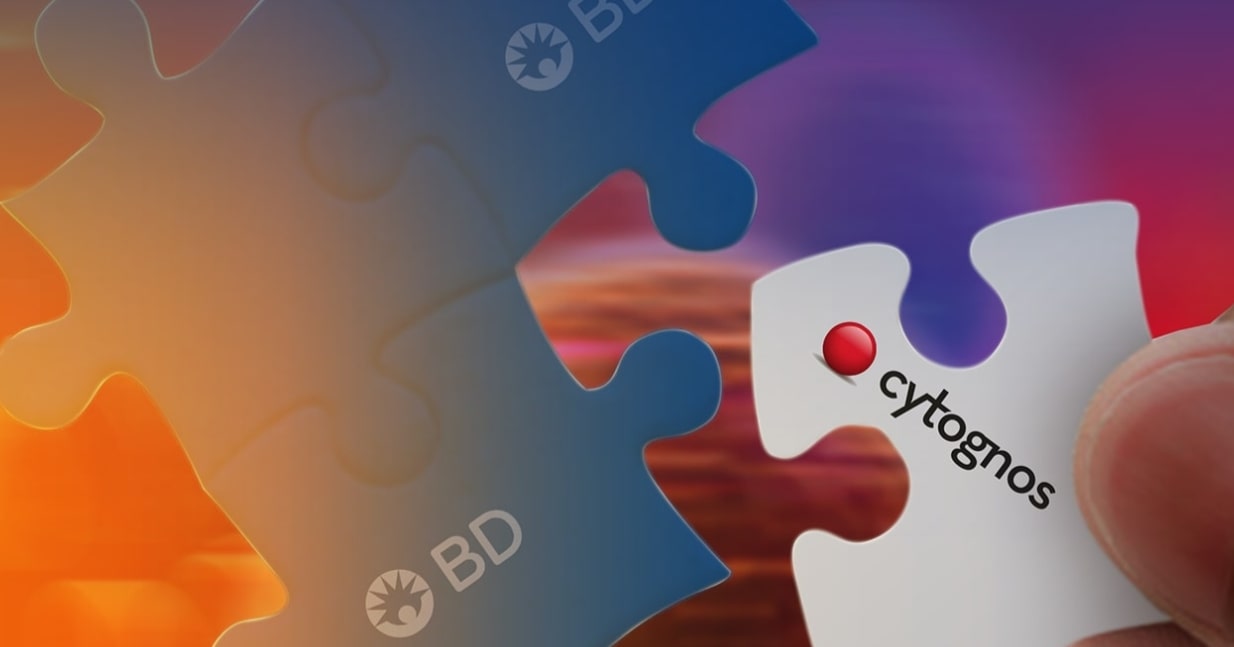 As the understanding and treatment of cancer evolves and improves, the importance of monitoring post-remission cancer survivors has become paramount to improving patient outcomes. Monitoring for minimal residual disease, or MRD, lab managers and physicians can detect low levels of cancer cells following treatment that can signal cancer recurrence. This is a key element of the patient care continuum that helps clinicians and physicians recognize when cancer recurs and aids in the timely treatment of patients.
BD's acquisition of Cytognos, a company that specializes in flow cytometry for blood cancer diagnosis, MRD and immune monitoring research for hematological diseases, and clinical informatics, accelerates BD's strategy to expand its portfolio of blood cancer diagnostics, immune monitoring research and informatics to address patient, clinician and care provider needs to better understand the immune system, immune response and MRD.
With the acquisition, BD gains the expertise of approximately 80 scientists and professionals at Cytognos and exclusive access to advanced assays licensed from the EuroFlow™ Consortium, a scientifically independent network of scientists and researchers from European universities and hospitals. Cytognos IVD products are CE marked in compliance with the European In Vitro Diagnostic Medical Device Directive 98/79/EC and available only in Europe and other countries where regulatory approval of the products has been obtained. The CE marked IVD products are not available for sale in the U.S. BD plans to leverage its robust infrastructure and deep expertise to accelerate growth of a combined BD/Cytognos offering, expanding the commercial reach and broadening the collective impact on patient outcomes.
Read more about the acquisition and portfolio expansion in the news release.